Paul J. Adam - Web & Mobile Accessibility Consultant in Austin, TX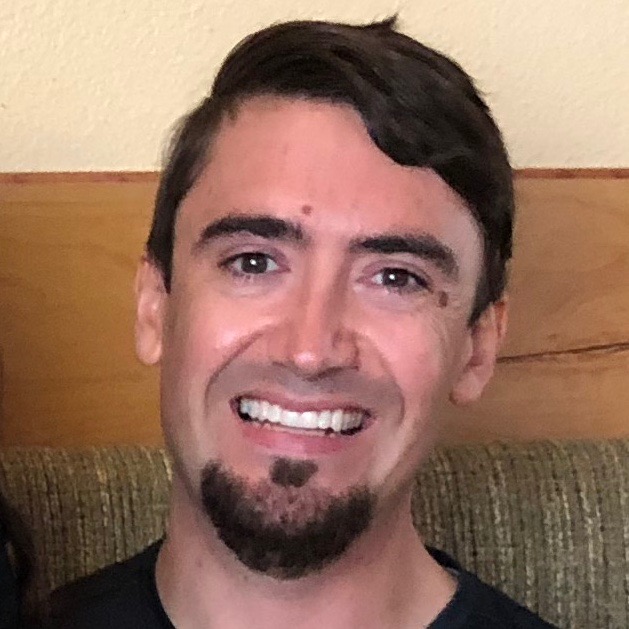 Accessibility Evangelist for Deque Systems.
I'm an accessibility consultant for a wide range of enterprise-level, large organizations in a variety of industries including: State/Federal Gov, Higher Ed, Banking/Financial, Insurance, Telecom, Airline, Healthcare, Retail/E-commerce, and Hospitality.
I focus on Mobile Accessibility (Android & iOS) and Modern Web (JavaScript, HTML5, CSS3, WAI-ARIA, WCAG 2.0) Accessibility in Austin, TX
Contact me if you need any Accessibility, Web, or Mobile Design & Development services.
Twitter
LinkedIn